THE BEST ONLINE DENTAL EDUCATION WEBSITE IN PERIODONTICS AND IMPLANT DENTISTRY
Dental Surgery Channel is a Dental Education Website with Courses and Masterclasses presented for Dentists, Periodontists and Implant Surgeons as well as students who want to learn surgical techniques explained from A to Z, biologically guided in order to understand all the surgical & clinical decisions taken from anywhere and at your pace.
Check the FREE MASTERCLASSES  HERE.
Discount bonus appliable during the month of October 2020
ACCESS TO EXCLUSIVE CONTENT
"I improved in predictability, knowledge of the Anatomy and Biology as well as the implant surgery in general"
"Now I understand more the implant surgery and the different procedures, a real educational treasure"
"One of the best Online Dental Education sites I have ever been"
"The most complete Sinus Lift Course ever taken, thanks!"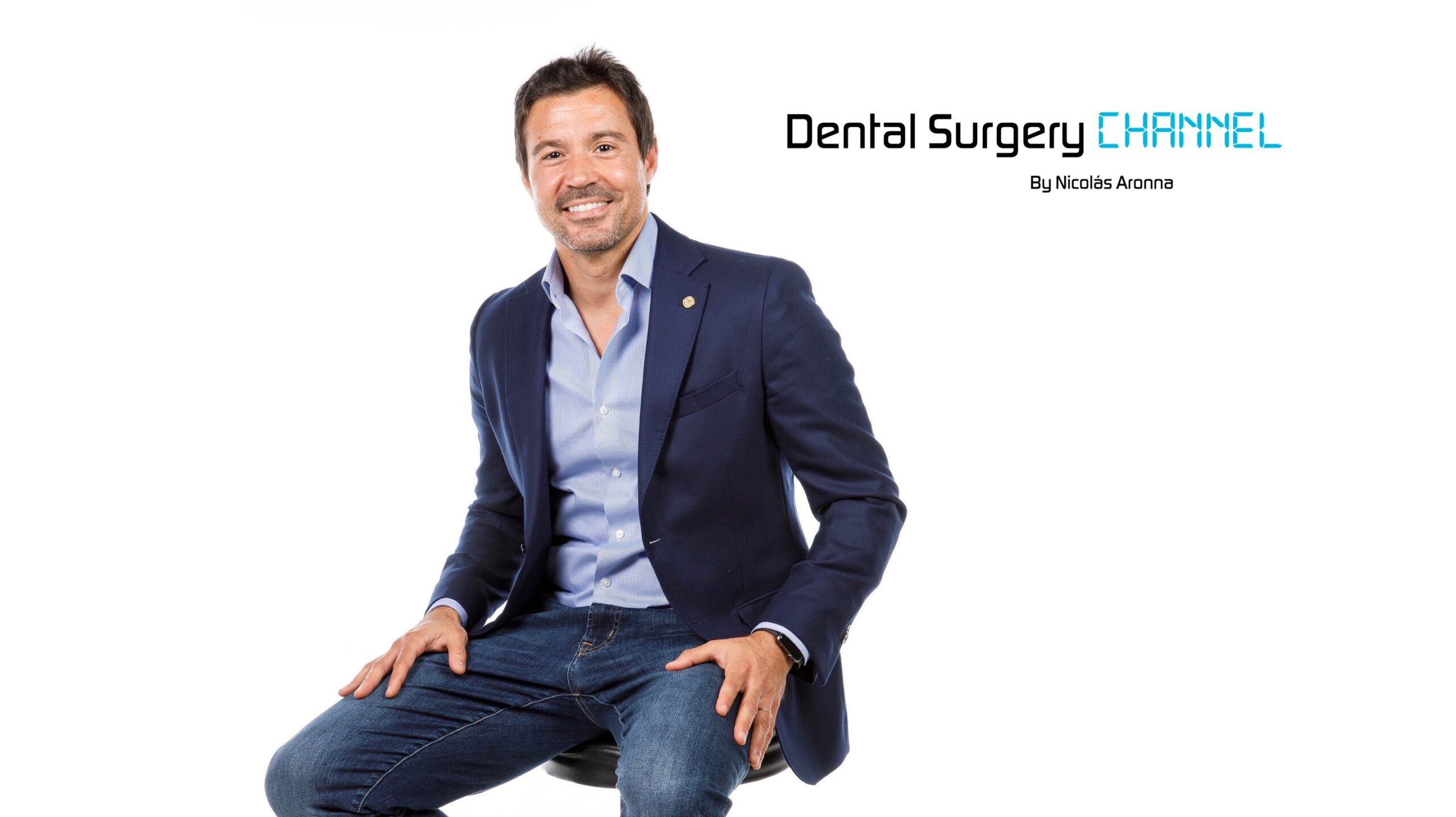 My name is Nicolas Aronna Mallia, I was born in Palma de Mallorca in 1979 and I graduated from Alfonso X el Sabio, Madrid in the year 2005 after 5 amazing years that I will never forget.
After taking many Surgical Courses and an International Internship I decided to take a Master Program in Periodontics & Implant Dentistry at New York University where I learned everything I know thanks to the excellent dental education that I received during that time of my life.
CLINICAL ASSESSMENT FOR DENTAL PROFESSIONALS (CONSULTATIONS)
Now you can have access to Clinical Assessment Session (CAS) with myself to discuss about any case presented or a similar case that you recently had in your office that you want to share.
Follow this schedule and book your Clinical Assessment Session in order to have first hand information regards a decision making process in advance. I will be happy to help you.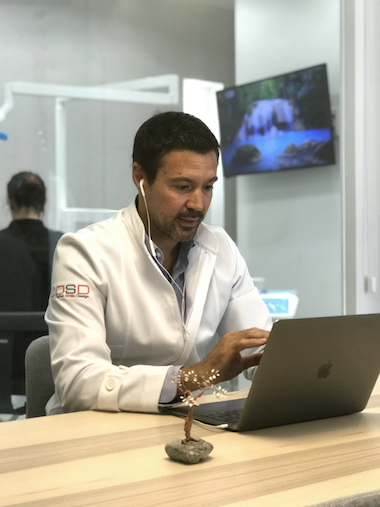 The Blogs, Podcast and Social Media will update you with all the news in Dental Surgery Channel. Interviews form my Podcast Dental Coffee With to Dental Experts such as Dr Takanori Suzuki from NYU, The Agnini Brothers from Italy and their Digital Dental Revolution, Dr. Francisco Teixeira Barbosa and Dr Miguel Stanley from Portugal and the most recent publications regards surgery and rehabilitation will be presented here.
Remember the Quick Surgical Guide that can be downloaded for free here in Dental Surgery Channel.
SUBSCRIBE TO OUR NEWSLETTER AND RECEIVE FOR FREE THE QUICK SURGICAL GUIDE WITH TIPS AND TRICKS THAT WILL HELP YOU TO BECOME MORE PREDICTABLE AND AVOID COMPLICATIONS
After more than 15 years in Periodontics & Implant Dentistry I have achieved surgical skills from facing complications and learning from the best.
In this Guide DSCh that I present, I want to share with you some surgical tips and tricks that will help you to avoid complications and improve your outcomes from day one after implementing them into your daily surgical practice.
From Radiological Diagnosis, Specific equipment and instruments, surgical techniques simple and complex, an update in Regenerative protocols and for FREE, just for subscribing.
Take this opportunity and get this Guide DSCh that will help you to improve your outcomes and avoid complications.
And also check the FREE MASTERCLASSES AVAILABLE HERE