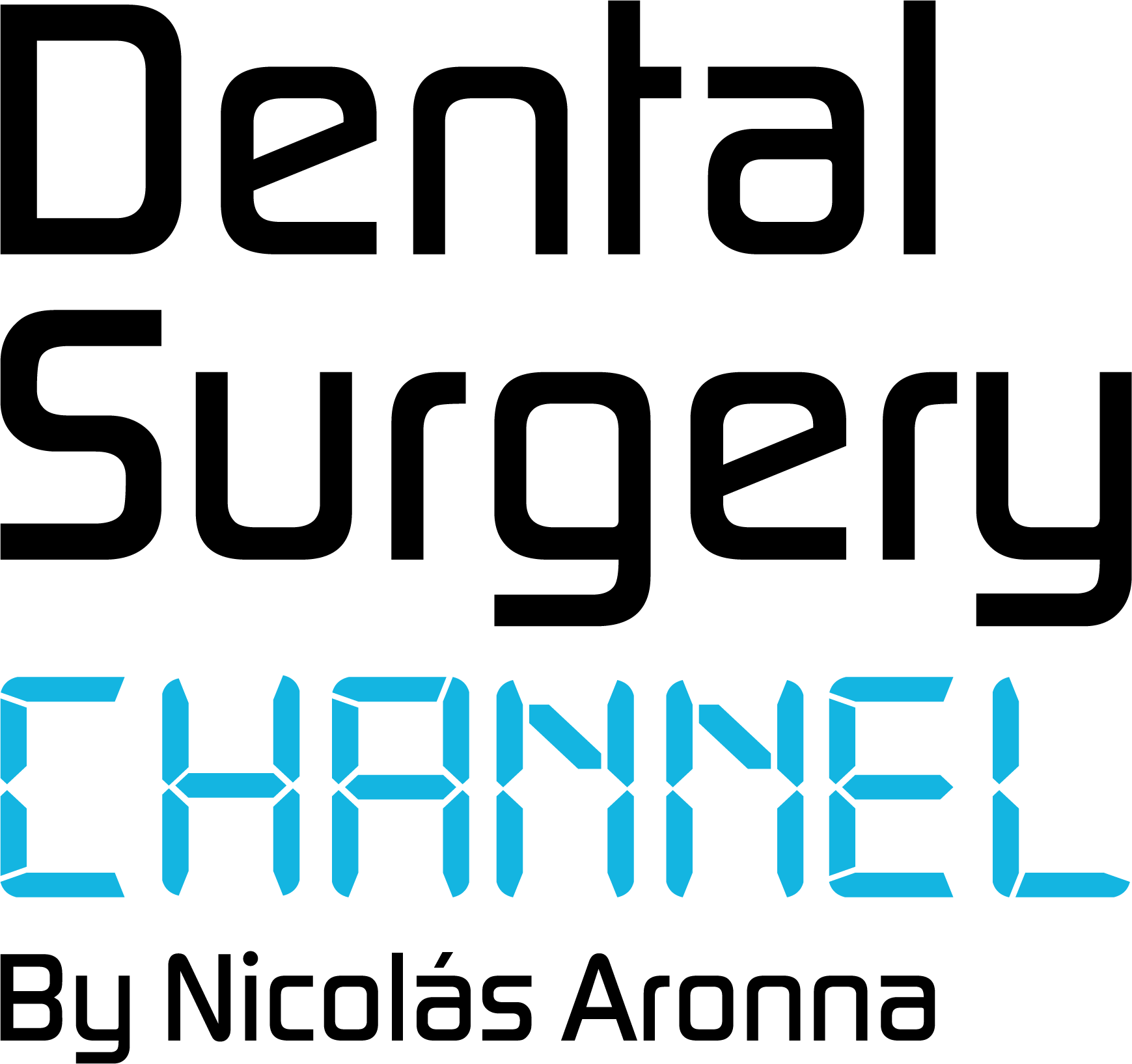 The Dental Learning Website you were looking for.
The most effective way to learn Periodontal Surgery and Implant Dentistry from Home, with your computer, Tablet or Phone by High Quality Presentations Biologically Guided in order to understand every single step of the surgical treatment applied.
If you want to know the reason for our clinical and surgical decisions you must know the biological language explained in a very attractive and active way with scientific support that will guarantee the predictability in your treatment.
Sign up with your email to receive information about the launching of dentalsurgerychannel.com